Hi everybody!
My name is Ira and I am from Moscow.
I want to tell about our group of volunteer, which engage searching work with their dogs.

Our group include different dogs. My dog are wire foxterrier and metis.
My fox Nort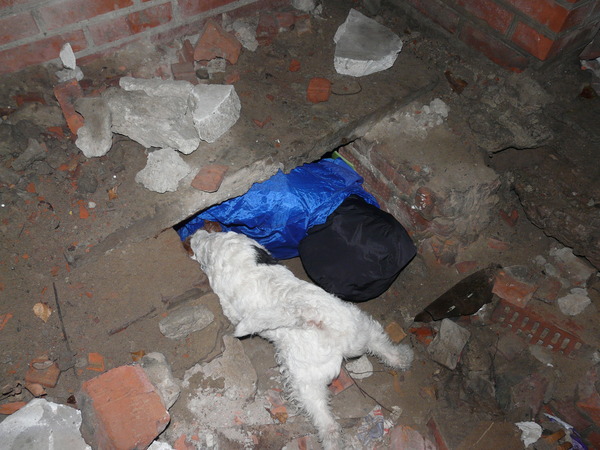 My metis Leila
Also we have two Dobermann, German shepard dog, another metis, Giant Schnauzer, two shiba inu, golden retriever and other.
The story of our work will be continued.

And I go reading forum. Very interesting!